This weekend is the Mums, Tums, Babies & Toddlers Show, November 17th & 18th at the Langley Events Centre from 10am to 3pm.
A show like this, is something I would recommend going to if you're a new parent, if you're feeling overwhelmed with strollers, car seats, and if you find yourself lost about what kind of toothpaste to buy for your baby's new tooth. I get it. It's all new, there is no manual for what you need to care for your new baby!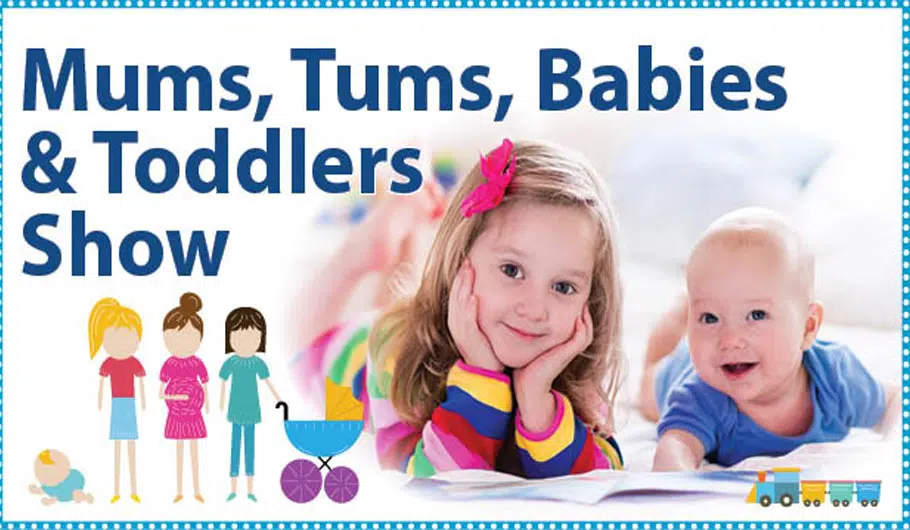 The Mums, Tums Babies & Toddlers Show will give you a starting point. You'll find Buy Buy Baby there, as well as many children learning resources, photography services, meal ideas, and baby products. Your princess loving kids will have the opportunity to catch live performances from the Snow Princesses and Will's Jams will be performing throughout the day.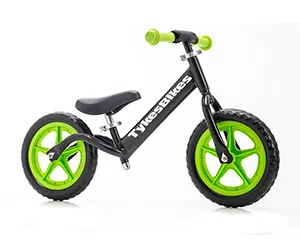 While you're there be sure to enter to win the grand prize, it's a Toddler Room from IKEA! Plus they have over $5,000 dollars worth in prizes. Including the TYKES BIKE we are giving away! The Tykes bike is a balance bike. Forget the training wheels! These kinds of bikes helps toddlers learn to balance on two wheels and they learn the motion and action of pedalling, with their feet on the ground.
The winner of our Tykes bike contest is Stephanie Green!
She commented on our post and said:
When I was 8 or 9, I rode my bike into the back of a parked car because I found $50 on the ground!! #totallyworthit
Girl!! No matter what age, I'd probably do the same! She's won 4 tickets to the Mums, Tums, Babies & Toddlers Show and a Tykes Bike! Congrats Stephanie!
For tickets and more info about the Mums, Tums, Babies & Toddler Show on November 17 – 18, 2018 at the Langley Events Centre, please visit: mumstumsbabies.ca/langley