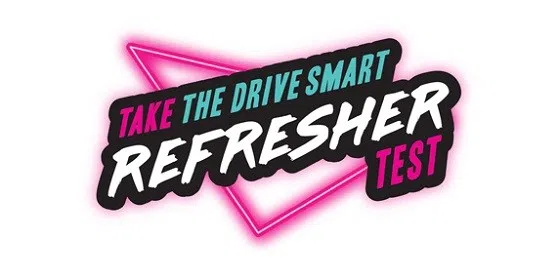 I will be honest, I genuinely think I am a phenomenal driver. I'm probably the best, no I am definitely the best, everyone else in the city is garbage!!!Here's the thing though, everyone thinks that. You've seen traffic in this city, we clearly aren't all great drivers. So what's up?
This morning for Text Confession Tuesday we asked the JR Family to anonymously send in their bad driving habits. Couple doozies for sure! Check em out, see if you are guilty of any of these:
When I come up on people in the fast lane going slow I get close honk the horn and point to get over.
I am a chronic speeder.
I pull u-turns all the time. I also run every yellow light if I can and roll stop signs, when no one is at the intersection.
I do my makeup in my truck every dumbly morning on the way to work …eyebrow pencil and all.

I don't love my boyfriend anymore but he still loves me and I can't bring myself to break up with him because we have so much together ie house, dog. Opps!! I think this person was talking about something different. Could be distracted driving though?? Moving on…
Text confession: I'm an N driver and I've received two impounds due to excessive speeding plus one other speeding ticket I've paid like $2500 in total in to icbc and tickets…. in the last year. Yikes!
When ppl cut me off I yell at them throw my hands up finger them then if they give me attitude I'll throw something at them like a xl coffee or a water bottle.
The point is that we are not always the best drivers, or even close based on some of these confessions.
ICBC might be right, maybe we do need a refresher test. I'm not nearly as good as I thought, I got 15/20 which is a fail, and Docc got 12/20. See? We all suck at driving!!
Let's try to be better; we're all just trying to get where we're going safely and on time. Same team guys!
~ graeme