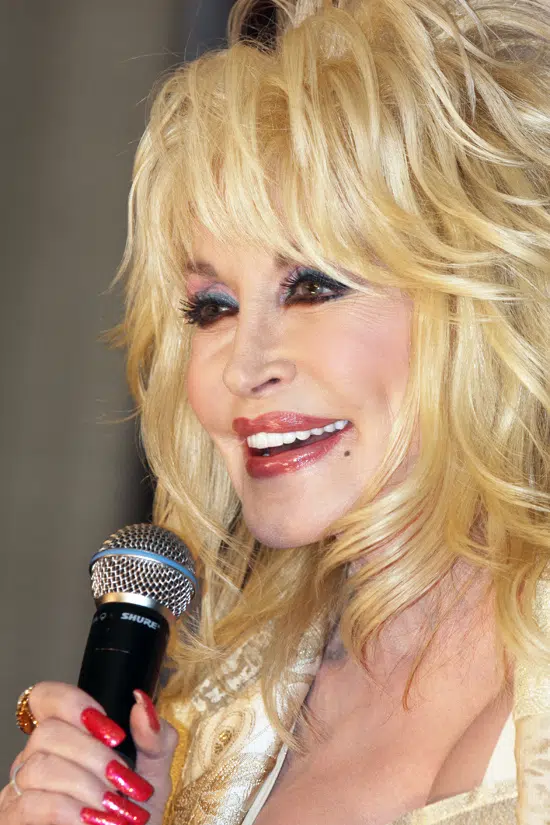 Opps! Over the weekend Lily Tomlin accidentally announced plans for a Netflix series based on the songs of Dolly Parton!
I ain't mad at ya Lily, Netflix maybe a little, but hey, cat's out of the bag now! Each of the eight television films will be based on a different Dolly Parton song and the country superstar will make appearances in the series, according to the announcement.
As a songwriter, I have always enjoyed telling stories through my music. I am thrilled to be bringing some of my favorite songs to life with @Netflix. We hope our show will inspire and entertain families and folks of all generations. https://t.co/jfMo5W16DY

— Dolly Parton (@DollyParton) June 4, 2018
The series is set to premiere on Netflix in 2019. There better be a Jolene episode!
~ graeme