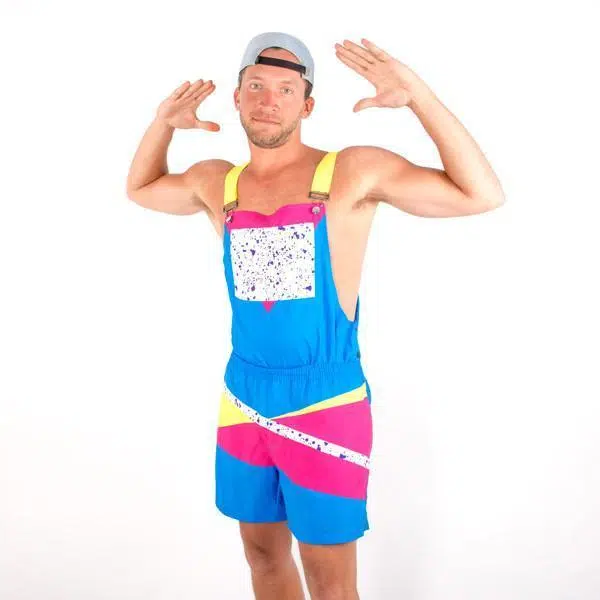 Safe to say Borat changed the men's swimwear game forever…for the worse, really. Finally comfort and fashion have come together to create the greatest men's swimwear line in the history of swimwear, maybe? Bit of an over sell maybe…90's colours are sweet though!
Ladies and gentlemen: The Swimmerall!
How much $ would I have to pay @RickieFowler, @JustinThomas34 and the guys to wear these Swimmeralls during #SB2K18? https://t.co/t5X3blXjH5 pic.twitter.com/AQgOAGPDLO

— Ashley Mayo (@AshleyKMayo) July 27, 2017
Read more about 'em here.
I will take 3 please!
~ graeme