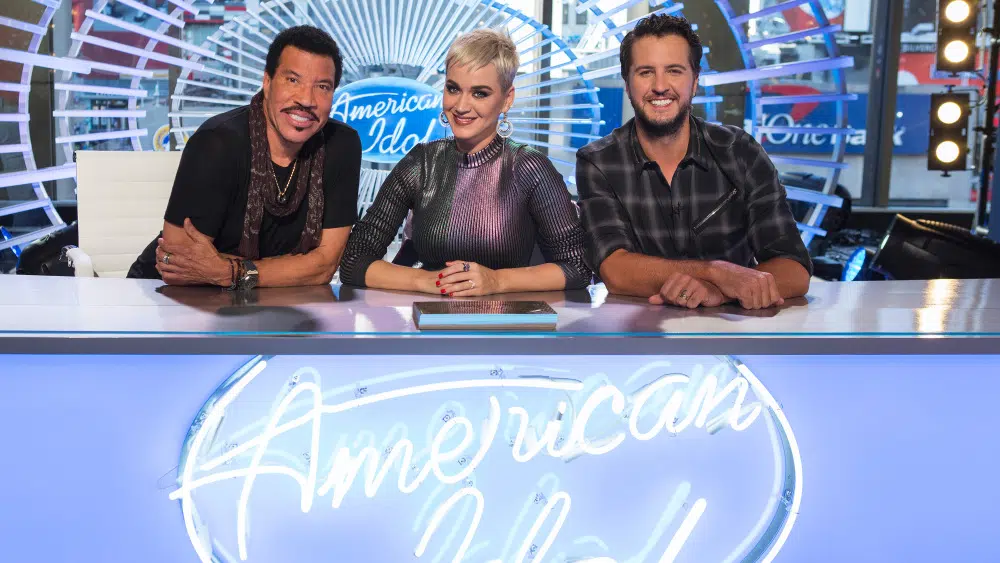 Luke Bryan has secured his spot as a judge on American Idol for the second season on ABC. The news was confirmed that the show would be returning and Luke turned to social media to let fans know he will be back as well, along with Lionel Richie, Katy Perry and Ryan Seacrest.
In this video, Luke says, "It's all because of you guys, the music fans out there for bringing it back."
No date has yet been announced for season two, but season one crowns the 2018 "American Idol" on May 21st.