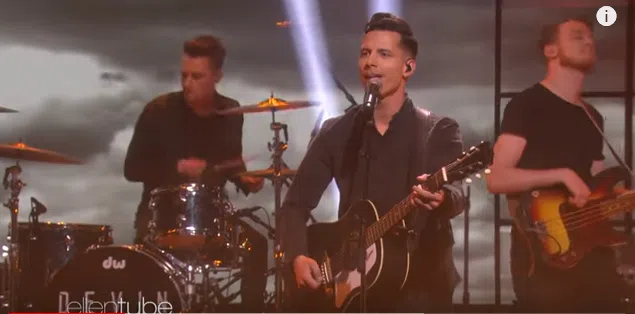 Do you remember this viral video making the rounds in 2014? Devan Dawson does; it's the video that sparked his career.
Devan Dawson is one of my favourite newcomers in country music, with idols ranging from Johnny Cash to Marvin Gaye, Dawson blends country, Motown, and a lil rock n roll. Works for me! His debut album Dark Horse is one of the best debut albums I have heard from a new artist in a long time, it just went Gold too.
Watch him perform his debut single "All on Me" on Ellen.
Ok, now go check out his album Dark Horse!
-graeme