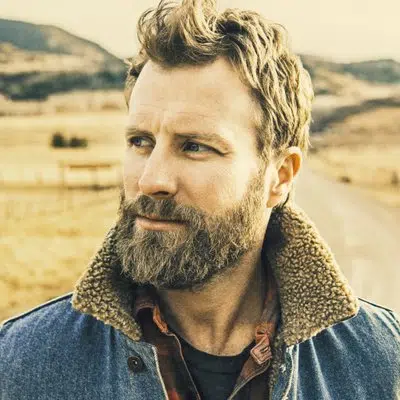 Dierks Bentley surprised fans recently by shaving off his full beard, and as of Valentine's Day (Wednesday, February 14th), he shaved off his last remaining facial hair — a thin mustache that he says made his children cry because they thought there was a stranger living in the house.
What do you think, should he bring it back?
BTW "Woman, Amen" is the debut single from Dierks' upcoming The Mountain album, which will be released sometime this year.