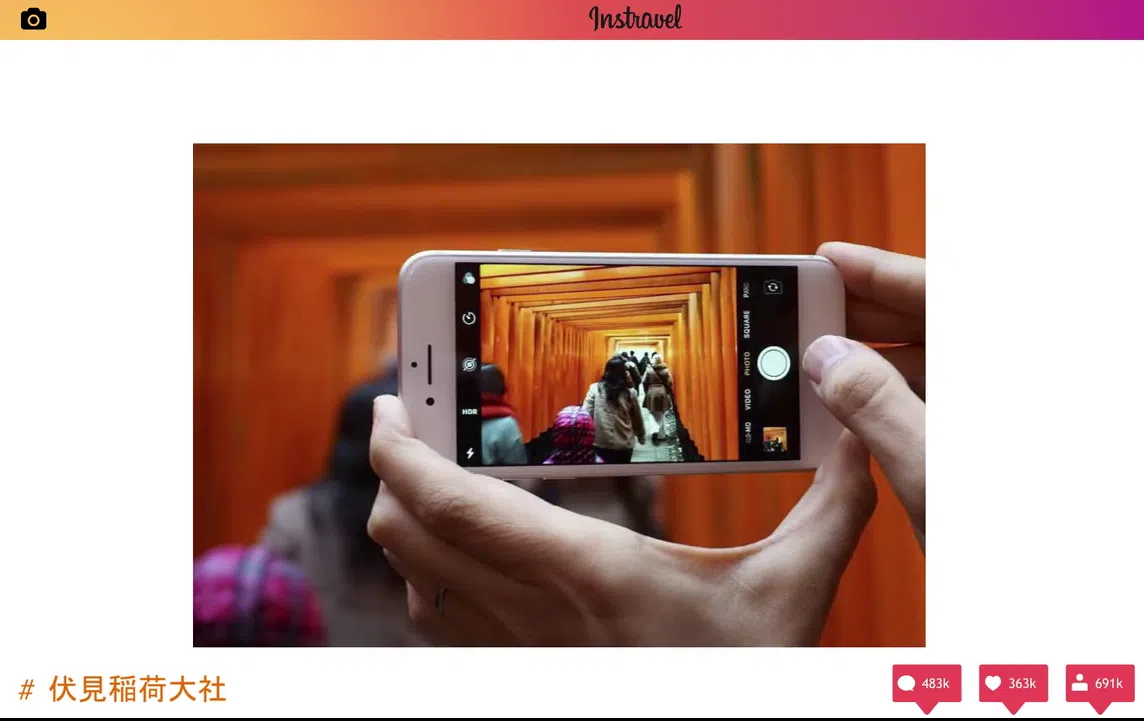 Social media is a highlight real, it's not real life, we know that right? Ok, good. As it turns out, we are all just taking the same Instagram pictures anyway. I'm sure you've had that friend who goes on a tropical vacation and documents the whole thing, usually with the hashtag #wanderlust. Gross. Sorry, that's the 27 straight days of rain talking, I'm just jealous. We've all seen it before though, more often than we are aware of too.
Someone named Oliver has created a video titled "Instravel — A Photogenic Mass Tourism Experience," which is kind of a Black Mirror-esque look into how our fixation with capturing the perfect image has homogenized our creativity. Oliver decided to make the video because while traveling he found "…that many people didn't really enjoy the moment and were hooked to their smartphones. As if the ultimate goal of travel was to brag about it online and run after the likes and followers."
Seriously, we all take the exact same vacation pictures. Check it out.
If you get to take a vacation away from all this rain maybe put down the phone and enjoy it, or just get more creative with your vacay instas. Either way, I'll still toss ya a "like."
-graeme