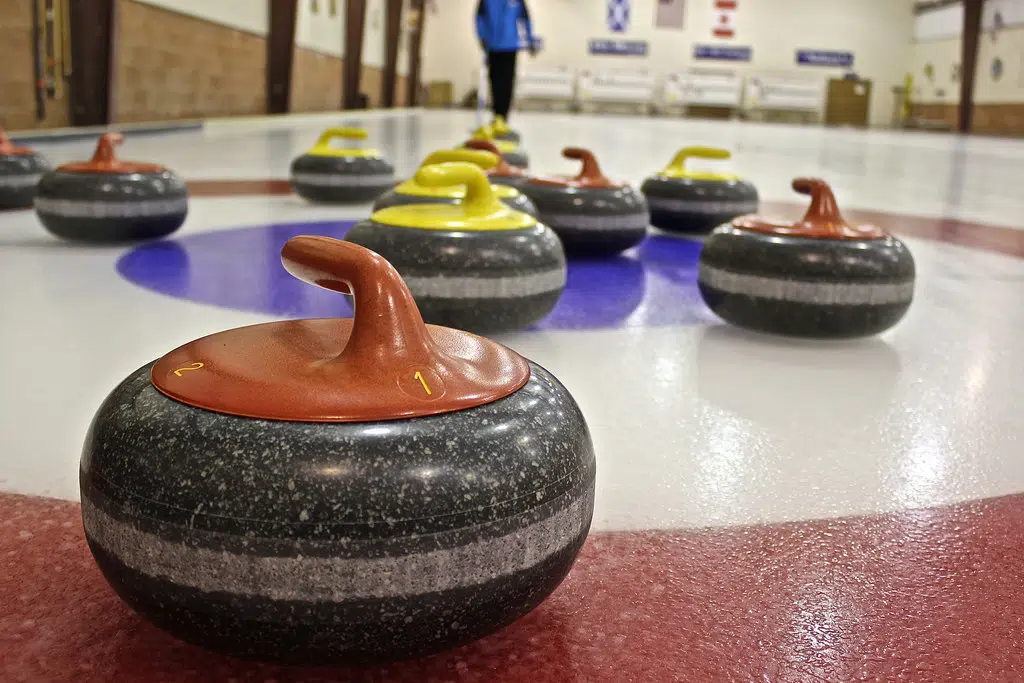 Let's not pretend we're perfect in Vancouver…'94…'11…
At least we don't riot when we wi…ahh sorry, sorry, didn't mean to bring that up! The Philadelphia Eagles won the Super Bowl on Sunday and the city took a beating from some fans.
rip light, you will be missed. philly riot is wild pic.twitter.com/bmN4nzfMJz

— SUPERBOWL RIOTS (@perfection_y) February 5, 2018
I prefer a good 'ol fashioned curling riot; Winnipeg reacted to Jennifer Jones and Team Manitoba's big win at the Scotties over the weekend as well. Daily Hive has more coverage, can you spot the difference?
Rioting begins this morning in Winnipeg after last night's Jennifer Jones curling win. pic.twitter.com/AxxynS1ELP

— Colin Lougheed (@Colin_Lougheed) February 5, 2018
-graeme