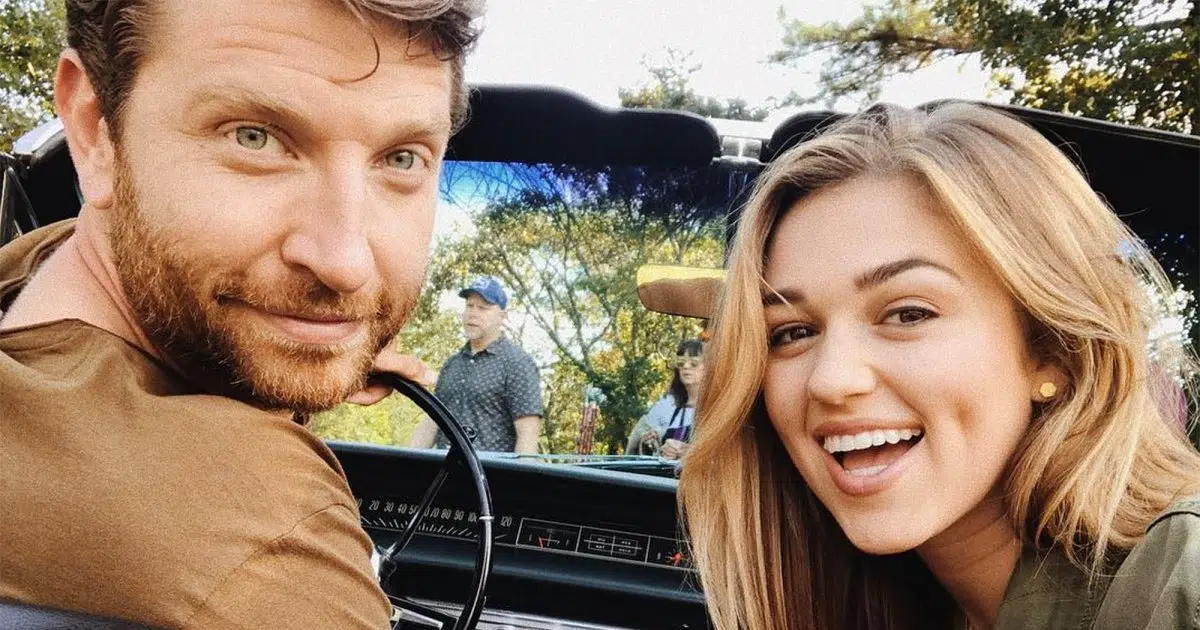 Rumors have been swirling that Brett Eldredge and Duck Dynasty star, Sadie Robertson are dating, but he insists that's not true. "No, we're not dating, she's just a good friend," he told Taste of Country.
Brett asked her to appear in his video for "The Long Way" after following her on social media and feeling drawn to her personality. He said, "I saw her on Instagram and I saw all of her stories and just her energy, she's just a great person. I just loved who she is, what she stands for, her whole story, her personality."
The two had never met until the first day of the "romantic" video shoot, and they became instant friends. The single is from his new album that debuted at #1 on Billboard's Top Country Albums chart and #2 on the multi-genre Billboard 200.