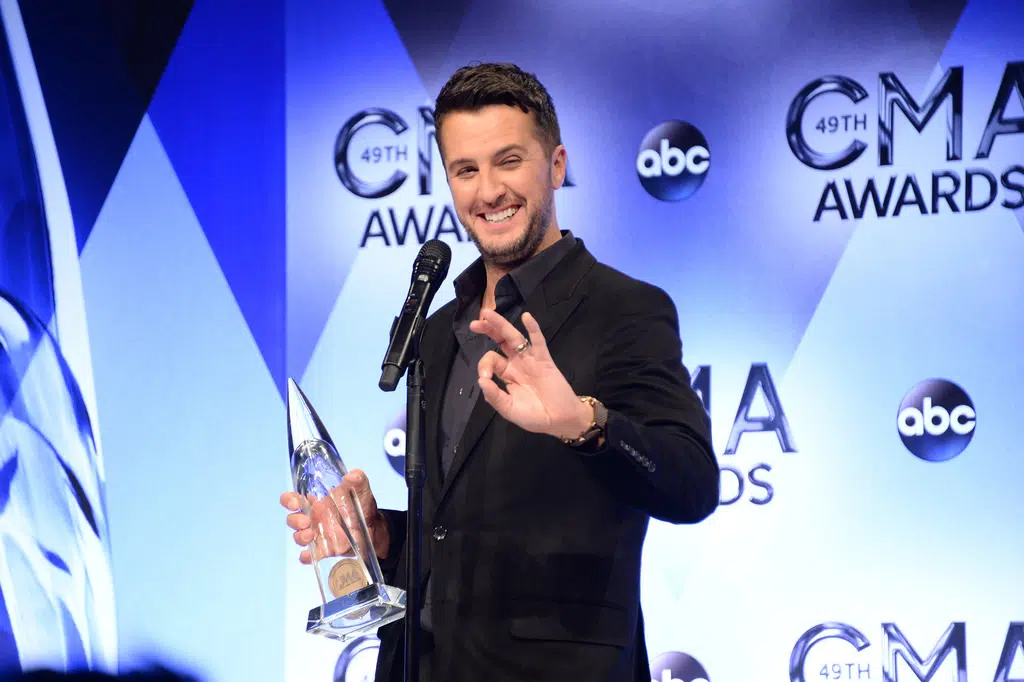 Because…why not eh?!
The 51st Country Music Association Awards are tonight! Oh the country glitz and glamour!
Once again Carrie Underwood and Brad Paisley will take on the hosting duties, I know shocker eh?
Set the PVR and grab yourself a drink.
Take a drink when:
Carrie has an outfit change (should be good for at least 6 drinks alone)
Brad changes his jacket (only counts if the new one is more bedazzled than the last)
Brad and Carrie perform a cringe worthy yet charming song parody
Any political joke (two drinks if it gets a groan)
Take 3 drinks when:
Nicole Kidman claps awkwardly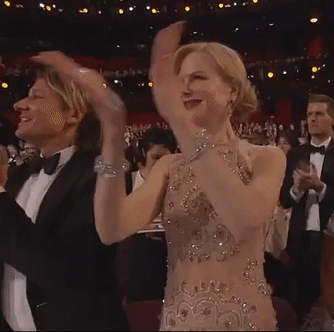 Someone makes fun of Luke Bryan's tight pants (even though he switched to a much more relaxed fit!!)
A presenter makes a joke about fidget spinners
Your favourite artist wins an award (or loses)
Finish your drink when:
Someone gets played off during their speach
You ask out loud "Who's this Naill Horan guy?"
Finish your drink, slam it down, and yell at the TV when:
Eric Church loses in a category he clearly should have won. Seriously, how has he not won Entertainer of the Year or Male Artist??!!
Ok have fun!
graeme