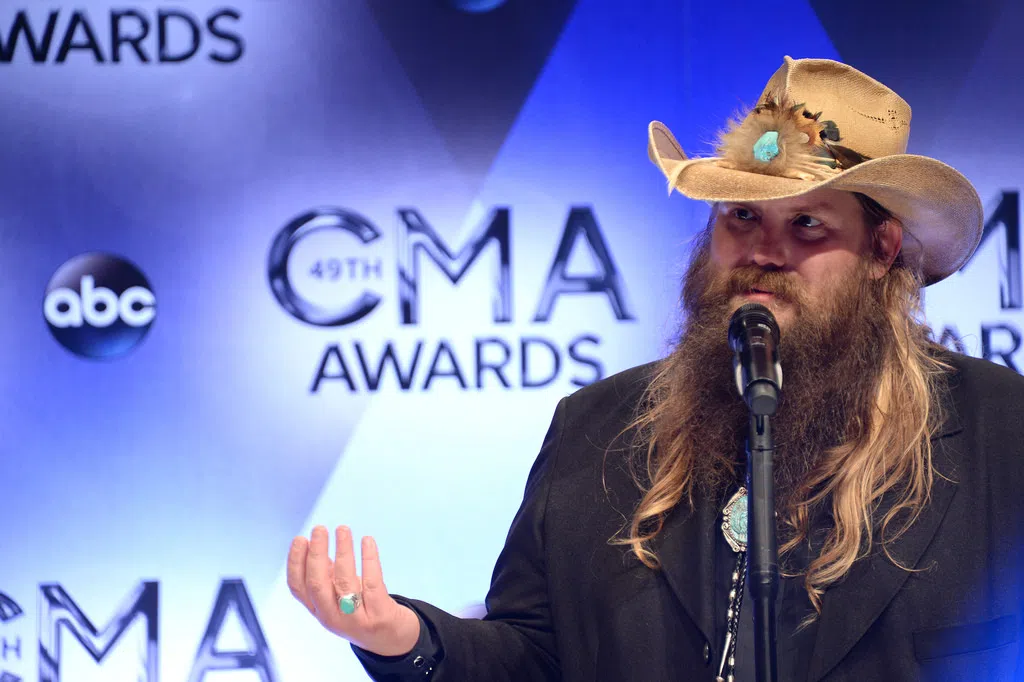 This morning the Brothers Osborne, Dustin Lynch and Lauren Alaina, (who is opening for Dallas Smith November 18th), announced this year's CMA Award nominations. Miranda Lambert leads the pack with 5 nominations, while Keith Urban and Little Big Town trail with 4 each.
I am a bit disappointed with this year's noms; Single of the Year and Song of the Year have the exact same 5 songs nominated and there are no women nominated for Entertainer of the Year. Although, too be fair, there is no way Garth Brooks doesn't win this one.
Did your favourite get a nomination? Check out the entire list of nominees here.
The CMA Awards will be on your TV November 8th, 8pm on ABC. Carrie Underwood and Brad Paisley will be hosting (obviously).