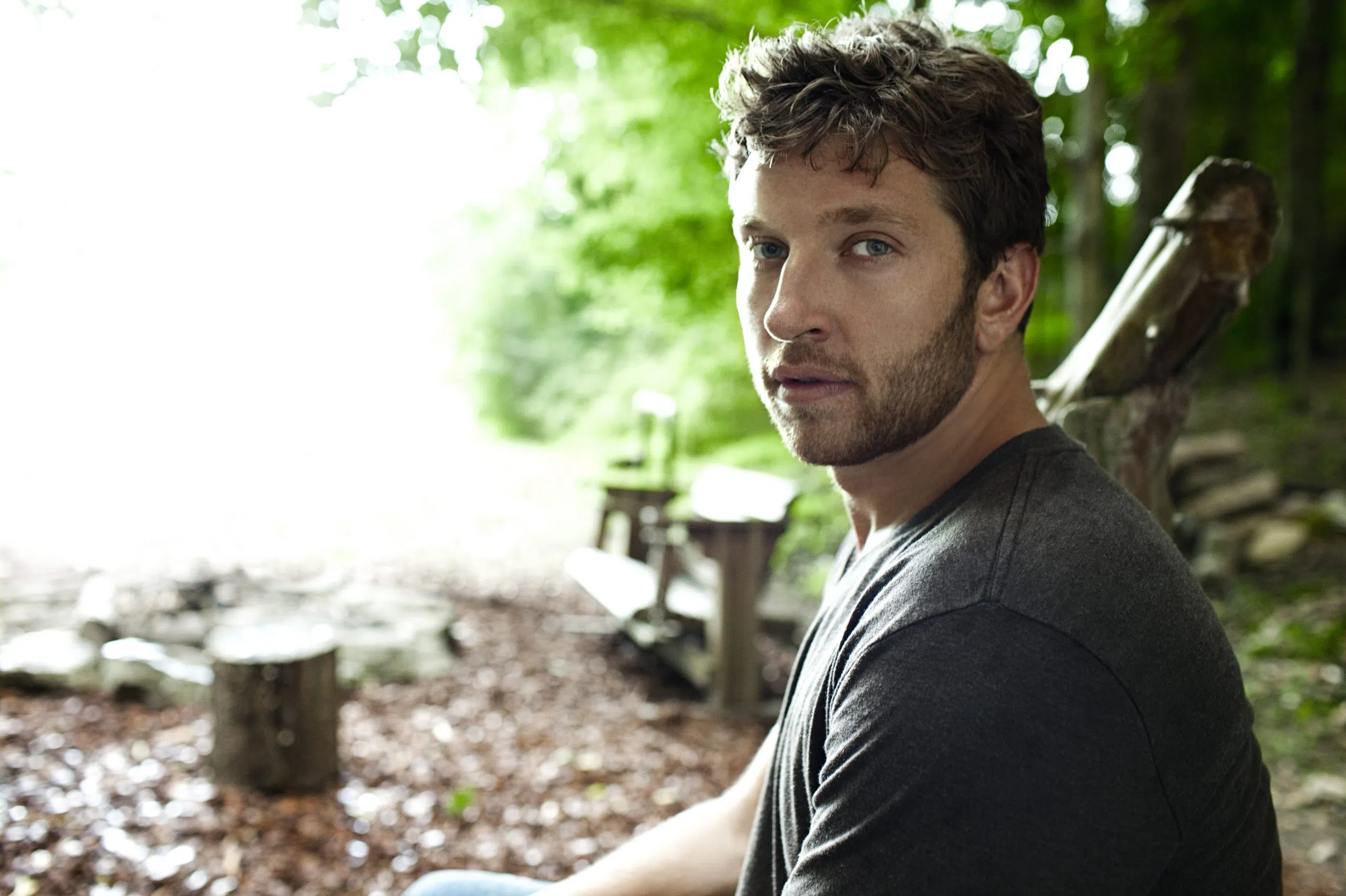 Brett Eldredge's latest tune "Something I'm Good At" is an awesome, upbeat song. If you have ever tried to sing along to it in the car you also know it is realllllyyy hard to sing!
You need some serious breath control on this one!  And those high notes…pro tip: don't try to hit those with your windows down, you'll get some looks.
It may be hard for us in our cars, but Brett makes it look easy.
Check out his performance last night on Ellen